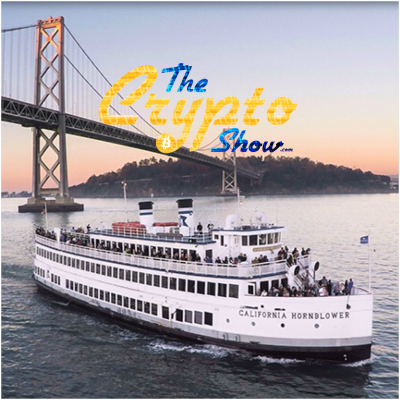 On tonight's episode of "The Crypto Show," we talk to Kevin McKernan of Medicinal Genomics about some of their upcoming product rollouts. We also discuss the upcoming Raise Awareness Cruise for MAPS, the MDMA Assisted Psychotherapy group that focuses primarily on helping those with PTSD using MDMA. We also discuss the psychotherapeutic benefits of cannabis and psylocibin.
In the second hour we talk to Nuno and Dave, Chief Technology Officer and Managing Director, respectively, of Power Ledger, at https://powerledger.io. Power Ledger is a company that allows peer-to-peer buying and selling of power using blockchain technology, eliminating the power-industry middlemen. There is so much more to it though, so check out the show!
Use crypto20 as coupon code for http://100xinvestors.com for your discount to the Blockchain Investors Summit.
Source: letstalkbitcoin.com