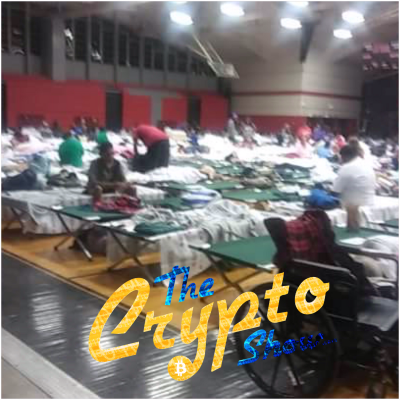 On tonight's episode of "The Crypto Show," we talk with Cody Wilson of Defense Distributed about non-governmental internet censorship and the chilling effect it has on free speech. We also discuss Charlottesville and the contemporary socio-political climate, Cody Wilson's free speech case and its submission to the Supreme Court, Christopher Cantwell and Antonio Buehler, Albert Pike, HBO and "Game of Thrones," and Cody's alternative to Patreon, "Hatreon," among other things. Always a great talk with a veritable genius like Cody Wilson.
Danny in the second half of the show paves the way to raising what is currently over $60,000 in Bitcoin and Dash for Hurricane Harvey Relief and is personally delivering that aid to the affected area's.
Not mentioned in this episode is also the fact that we deployed a Dash branded rescue boat to those same areas.
Source: letstalkbitcoin.com