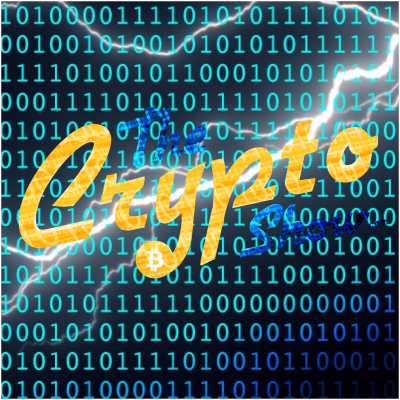 Tonight we take a step back from guests and just have a basic chitchat about the recent events in Crypto and the nuttiness of the Libertarian party. We try to wrap our heads around why they would disavow Ron Paul who probably holds more loyalty within the party than the entire Libertarian party itself.
We also touch a little on some of the progress Danny has made in Mexico closing in on completing the first house paid for with 100% Crypto. He also shares his plans moving forward on more houses and the addition of repairing a community center.
You want real world solutions with crypto currency here's a perfect example.
Source: letstalkbitcoin.com