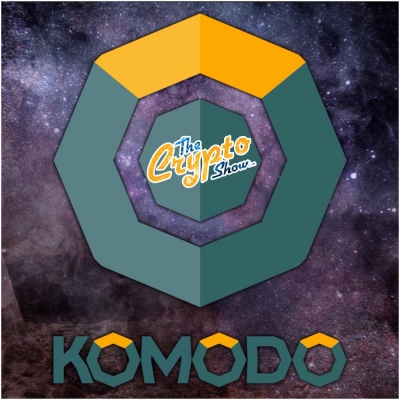 On tonight's episode of "The Crypto Show," we talk to Juan Galt and Audo, Grewal, and Kadan from the team behind Komodo, the wallet, decentralized exchange, ICO platform, and more.
We discuss what Komodo is all about, the benefits of a decentralized exchange, atomic swaps, the BlocNation ICO that they are supporting, and toward the end we briefly touch upon the Komodo elections that are soon to take place.
Very informative conversation with a lot of detail about how atomic swaps work for those unfamiliar them.
Source: letstalkbitcoin.com