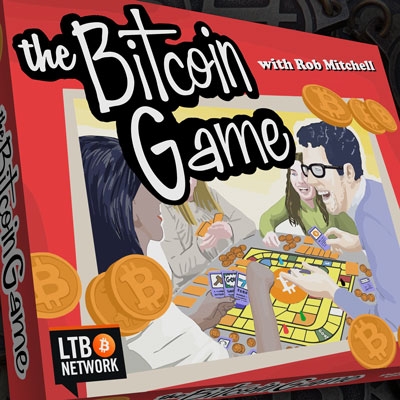 Hello, welcome to episode 51 of The Bitcoin Game, I'm Rob Mitchell. Since my last episode, we've seen the Bitcoin 2X fork called off, and just when it seemed everyone could relax for five minutes, the Bitcoin Cash fork went on a full scale blitz. Bitcoin never disappoints in providing interesting times.
In October, the Los Angeles Bitcoin Meetup featured a talk with Bitcoin Core developer Jonas Schnelli. Jonas gave a presentation called The Bitcoin Core project explained: What is Bitcoin Core and who is behind it. I learned a lot, hope you do too.

Photo courtesy BitcoinMom.
Source: letstalkbitcoin.com