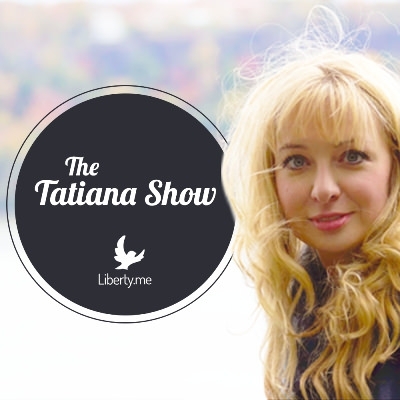 Tatiana interviews Erik Voorhees of ShapeShift & Kat Murti.
Topics include:
–"The Economy of the Supply Chain"
–"The Federal Reserve"
–"The Nexus Conference"
–"Satellites and Nexus"
About the Guests:
-Sweetbridge is a blockchain-based economic framework that transforms supply chain and logistics collaboration through a fast, fair and flexible value exchange that unleashes working capital for the benefit of all participants.
-Nexus is a decentralized computer network that has its respective cryptocurrency, known as the Nexus. The idea behind the system corresponds with the meaning of the word "nexus", namely a connection or a series of connections linking two or more things.
Source: letstalkbitcoin.com